• WHO WE ARE
Alpha Progetti is a young and dynamic company active in all the branches of the instrumental mechanics at high technological level and in the industrial automation. Founded in 1994 by Verzeletti brothers, which since the end of the 70s were taken designers manufacturers of machinery of primary importance. Alpha Project currently is composed of a team of 30 skilled and dynamic professional people, a high-experienced staff daily engaged to reach and maintain the technological leadership, to guarantee a top service and to face new challenges. Since 2004 the focus of activity has increased since the design and development, traditional points of excellence, the creation of virtual prototypes or really functioning and the study design.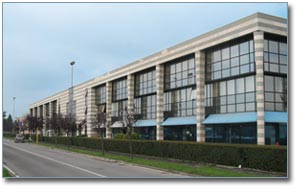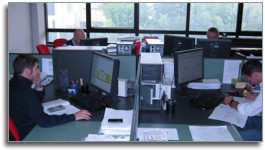 • MISSION


Our mission is to become a reference point in the world of mechanics to develop ideas and innovative technological solutions and to translate them into reality.

• AIMS AND VALUES
In order to increase our know-how we design machines with passion and we grow synergically with our Customer, offering a solution to every need in terms of quality, flexibility and technological innovation. Loyalty and respect in human relationships are not less important.